Consultation
The International Research Center for Multilingualism will be offering telephone consultations hours (also via Skype and Zoom) on the subject of multilingualism and multilingual education from the 2020/2021 winter semester.
Please contact ifm@daf.lmu.de to make an appointment or if you would like to contact a particular person or email the following contact persons.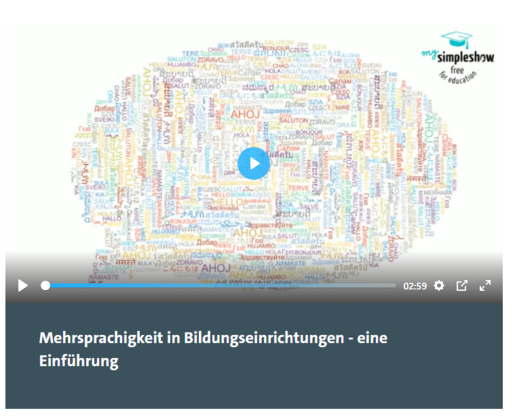 Discover more information about the research cluster "Linguistic Education and Multilingualism" at the University of Hamburg's website. Find more informative videos here on the subject of multilingualism and education.
The PEaCH project also offers a guide for parents, informative videos and an online collection of ready-to-use materials in all 24 EU languages.